Announcement
SIP4D won the 2021 R&D 100 Award
SIP4D[*] (Shared Information Platform for Disaster Management ) jointly developed by NIED and Hitachi Ltd. has received the 2021 R&D 100 Award.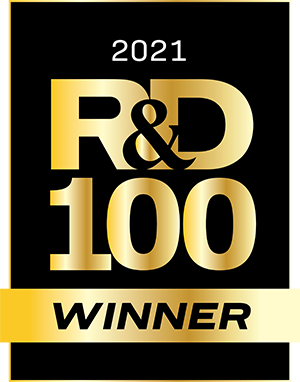 Established in 1963, the R&D 100 Awards is one of the most internationally prestigious science and technology awards that recognizes new commercial products, technologies and materials for their technological significance that are available for sale or license. Often called "the Oscars of Innovation," these winning products and technologies are the 100 disruptors that will change industries and make the world a better place in the coming years.
Winner's Comment
Upon hearing the fabulous news, Dr. USUDA Yuichiro, Director-General, Center for Comprehensive Management of Disaster Information in charge of SIP4D at NIED side, delightedly said "since the start of research and development as a part of the Cross-ministerial Strategic Innovation Promotion Program (SIP) of the Cabinet Office in 2014, we have applied SIP4D to the on-site disaster response even at its development phase to respond to natural hazards that occur every year. We have also pursued the continuous improvement of the information platform in a step-by-step manner while receiving recognition and encouragement from organizations in charge of disaster emergency response. We feel greatly honored to receive such a prestigious international award. I would like to thank everyone involved in SIP4D."
He continued to speak "SIP4D uses core technologies such as an intermediating conversion function that maximizes the efficiency of information sharing and a logical integration function that maximizes the effectiveness of information sharing. I believe the reason we have won this award is because it was highly evaluated that SIP4D has been brought in a number of actual disaster response activities to unify the common operational pictures among the organizations that respond disaster emergency management and piled up remarkable achievements. We will continue to promote further research and development and social implementation, and contribute to the improvement of resilience in Japan and around the world."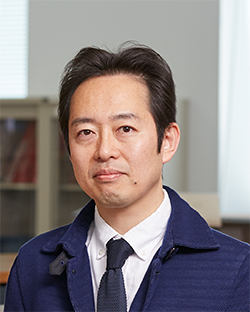 [*] SIP4D is a platform to collect diverse information necessary for disaster response from a variety of sources for sharing it in an-easy-to-use form to related organizations. Since SIP4D was first deployed and evaluated in the 2016 Kumamoto Earthquake, the platform has been utilized in various disaster events such as the Heavy Rain Event of July 2018 and the 2019 Typhoon Hagibis.