Announcement
The 2nd Research Workshop between NIED and GNS Science has strengthen collaboration between the both institutions
The Research Workshop between National Research Institute for Earth Science and Disaster Resilience (NIED) and the Institute of Geological and Nuclear Sciences Limited (GNS Science) was held on 2nd May 2023 at NIED HQ in Tsukuba. This workshop was the first follow-up activity by the two institutes after NIED and GNS Science signed the Memorandum of Cooperation in March 2023.

In the opening remarks, Dr. Kaoru TAKARA, NIED President, expressed his great appreciation for this opportunity to move forward the research collaboration with GNS Science.

Researchers from both institutes participated in the workshop, either in person or via online, and presented their research work by four topics; volcanology, geohazard monitoring, hazard/risk modeling, and risk information for decision making. During the workshop, both researchers exchanged opinions on research collaboration, and counterparts were selected in several areas. Also, it was confirmed that discussions will be continued on an individual researcher/group basis and that further discussions on joint research work could be made in person when GNS Science's researchers visit Japan. The both agreed to seek for external funds to promote science and technology cooperation between Japan and New Zealand

After the thematic sessions, GNS delegation visited two facilities at NIED HQ; a monitor room of Network Center for Earthquake, Tsunami and Volcano guided by Dr. Tetsuya TAKEDA, and the Large-scale Rainfall Simulator by Dr. Naoki SAKAI.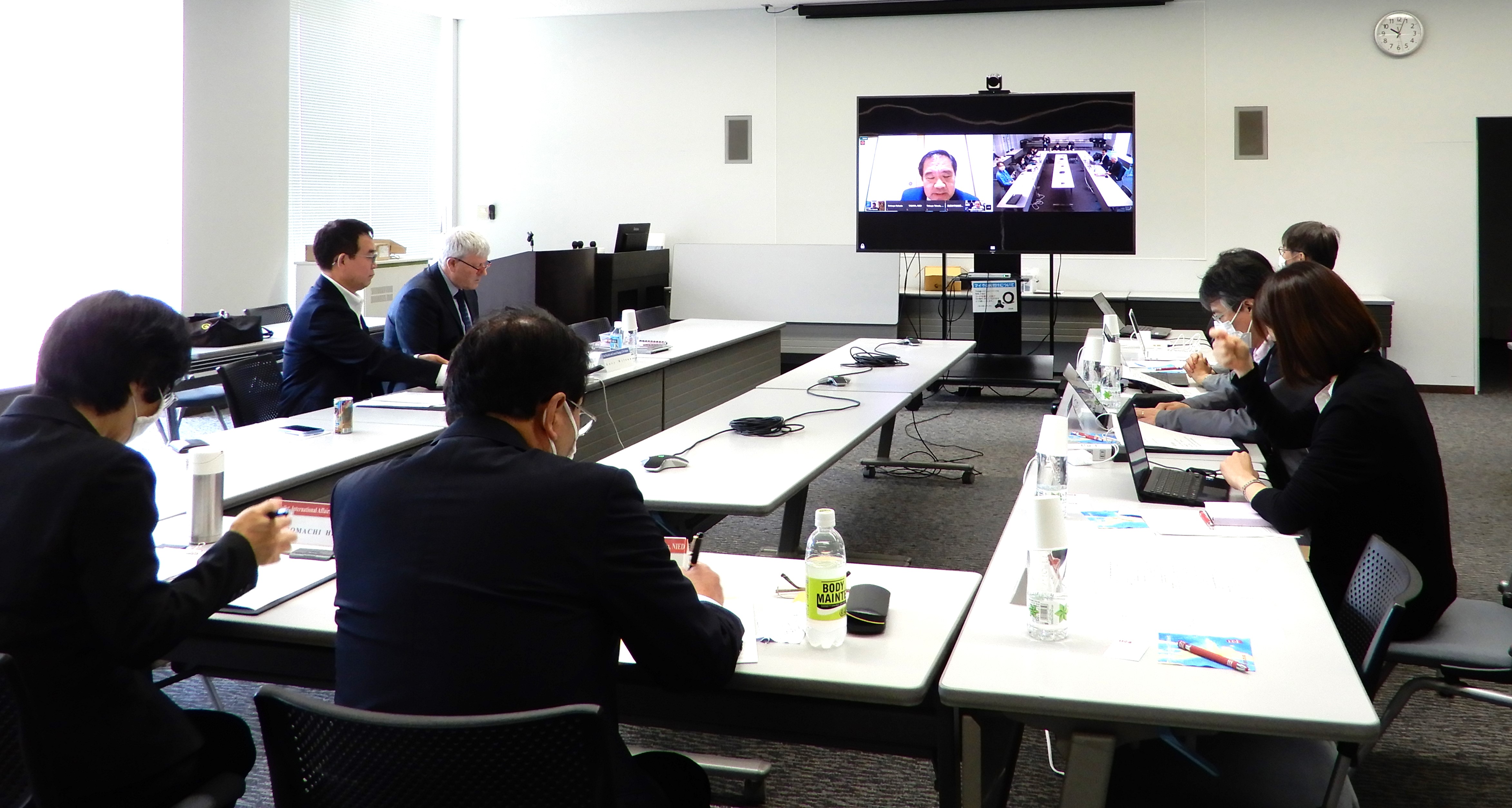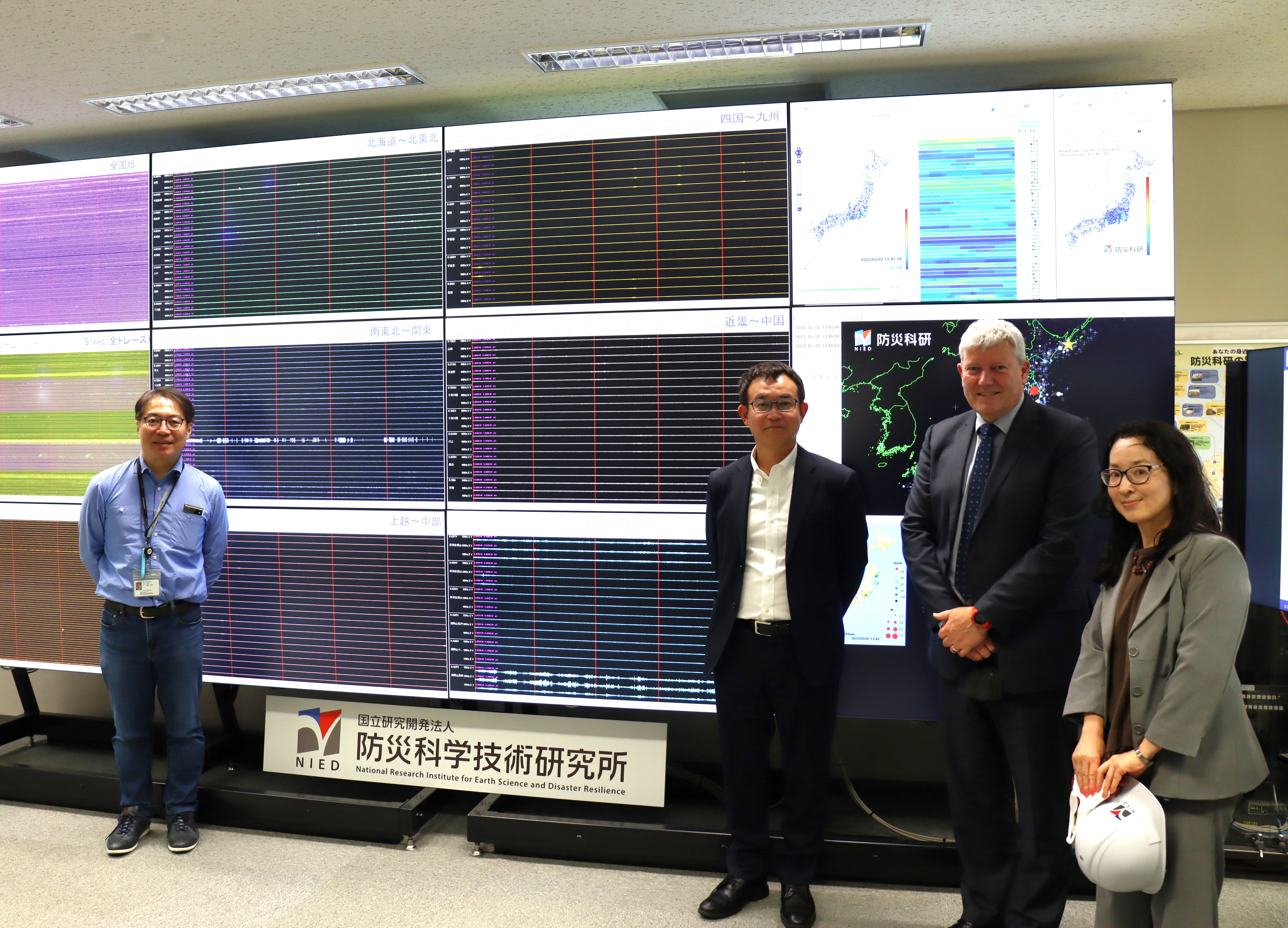 Related links